Image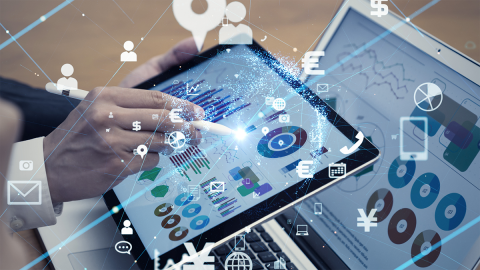 All the best editing and technology design in the world cannot overcome a bad attitude, and that's true from organization management to the content editor/manager.
We may all indulge in a joke now and then about how fast the world is moving, but the reality is that technology acceptance is no longer solely the realm of the resident geeks and nerds. It's imperative that everyone involved in dissemination of marketing content get on board and, if not actually embrace the new way of doing things, then at least accept and not resist it.
This is a real challenge in some organizations and companies, and it's never more obvious than when dealing with how to get messaging out of the heads of those responsible for generating it and onto the website or other marketing vehicles.
Resonetrics can help your organization (or your client's) create an atmosphere of not just acceptance, but embrace of technology in helping move your marketing forward. If management is on board, it can be a fairly brief process that sticks, positioning the organization to leap ahead in its market visibility and penetration. 
This process may consist of analyzing the marketing team's technological strengths and weaknesses, providing tech introductions and training where needed, and helping develop an internal marketing workflow that optimizes strengths and minimizes weaknesses. It may also include arranging external assistance where needed.