Managing WebDev Client Expectations, Part 7
Image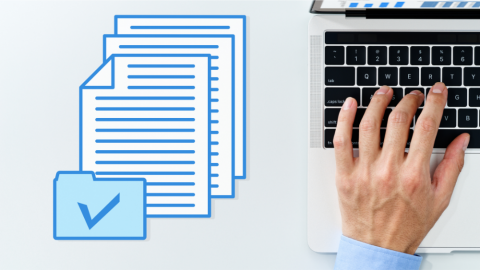 Last time, we discussed the importance of establishing the content creation process for your clients webdev project. Once that's out of the way, the next challenge to keeping clients happy with a smooth process becomes tracking all those elements.
Asset Tracking & Management
You'll need to create a content gathering platform that works for the client and your creative staff. Without such a system, the entire process can go off the rails: Email gets lost. Attachments get lost. Version control becomes a nightmare.
Google Docs is a free and ubiquitous tool, but you'll need to decide if it's adequate to the project's needs. As a text processor, it can work okay, but doesn't track changes as well as Microsoft Word.
It might be time to explore asset tracking and management tools. There are many out there, most now available as SaaS or subscription platforms. You'll want one that allows for meta tagging, categorization and adequate titling. Your particular needs may vary. Let's look at a few possibilities:
Gather Content

is a low-end platform that works fairly well.

Flowmapp

is a user journey designer that can be used to prototype content.

You can find other, more sophisticated Digital Asset Management (DAM) tools online. Here are places to look for

free

and

open source

products. Freemium and paid tools can be found

here

.