WebDev 101 – Human-Centered Design, Part 2
Image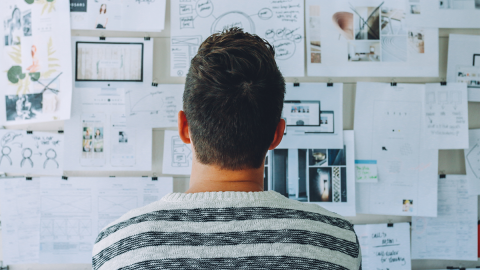 Previously, we discussed the importance of Human-Centered Design in website development. This week, we'll look at the three basic phases of Human-Centered Design.
INSPIRATION – This first phase of intense creativity, grounded in research. It's a process of learning about the needs and desires of all users of the site, from internal content editors to end users. It's when you imagine how you might approach the project, based on what you learn.
IDEATION – This is the brainstorming and iteration phase, during which you begin putting into form the ideas you came up with in the previous phase. Ideally, you bring in people like those who will actually use the site to test your ideas and give you feedback. 
IMPLEMENTATION – This is where you bring the site design into its final iteration, do the launch, and promote its use.
It takes some practice to get used to using this process, but there is help available. You can download a free PDF copy of The Field Guide to Human-Centered Design that will get you solving problems like a designer. BONUS: This guide helps you apply Human-Centered Design principles to all types of challenges, not just webdev.