Training – What WebDev Projects Really Look Like, Part 8
Image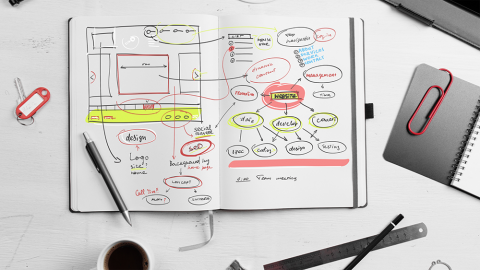 With the site now live in its first complete iteration, it's time to provide training to whoever's job it is to update and maintain the site.
Documentation!
When handing the site over to the client's IT department and content creators/editors, you need to provide documentation on how to perform necessary tasks. Match your options to deliver documentation to their strengths:
In person
Written
Videos/Recorded webinars
Powerpoint with screen shots – Standalone or attached to the back end of the site itself, prompted through pop-ups or icons.
The important part is that the guidance system you design be flexible. As always, put the user first in designing this.
What do internal users like?
Get comfortable with the idea that you may need to come in to revise it later.
One proven method of client training is the creation of a "Mentoring Model:" Train one client staff member who is good at training to teach the rest. In the best of cases, this can leverage the positive efficiencies of "hive mind."