Testing & Going Live – What WebDev Projects Really Look Like, Part 7
Image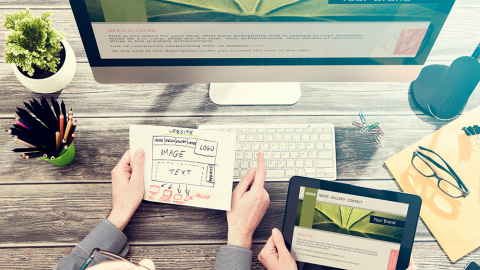 Having moved through the initial creative and production processes, now's the time to test your work in the real world.
Testing – Round 1
Often, testing is only done by site owners, but end users should be put in front of the site, too, before it's considered launch-ready.
Behavioral testing is a huge part of this practice: "If I click this, that should happen."
Behavior-driven Web development is becoming the norm, through practices such as BEHAT. This is an open source Behavior-Driven Development framework for PHP. It's a tool to support you in delivering software that matters, through continuous communication, deliberate discovery and test-automation. It's essentially a series of "if-then" scenarios.
Review and Going Live
Only after your draft site is put through its paces against these tests should you allow the client to review it.
Either make requested revisions or explain to the client why the site should remain as is, then take the site live.