Potential WebDev Project Glitches To Watch Out For
Image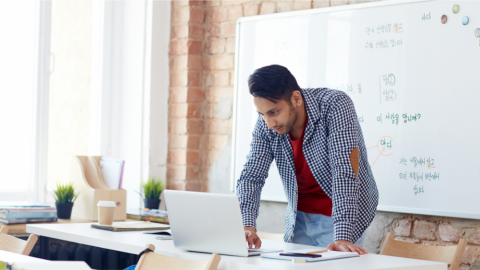 There are inherent technical minefields in every site dev project, but you may also have to deal with industry- or company-specific difficulties. These may include (but alas, are not limited to): 
Wonky Web browsers – It's nearly impossible to create a site that will appear consistent across all of them  

Previous web developers, third-party IT people or uncooperative domain name registrars who've lost their clients to you, and spitefully cause a difficult transition 

Clients who believe the website you built on a CMS comes with free lifetime CMS training or telephone support from you. Boundaries (made concrete in the work agreement) are your friends. 

Clients whose staff, tapped to be their ongoing web maintenance people, are not the least bit tech-savvy. 

Clients who want you to build them a blog, but don't want to resource someone to write anything for it. You need to make them aware of this ongoing need. 

Clients who don't supply content on time…or at all; then don't turn around draft reviews in time, but still want the website launched on schedule. 
Though we hope it doesn't happen this way, all these issues and more are ones you must be prepared to deal with. Be very clear about your policy on these types of issues before the project begins.