Managing Client Expectations, Part 1
Image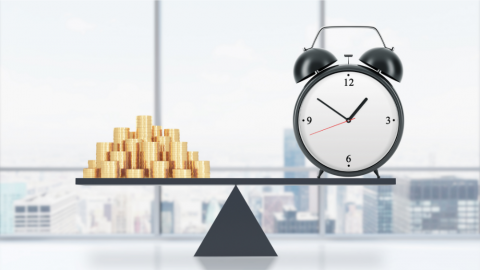 Because business clients have websites built for them about as often as regular people buy houses, there's always a learning curve on their part about what to expect in the course of a webdev project. 
Both in terms of what they expect from you, and what is expected of them, you need to establish clarity up front so neither party is left feeling frustrated, deceived or resentful. Because Webdev projects can and usually do range over more significant time periods than most other types of marketing projects, this rule is doubly important.  
The first considerations, of course, revolve around cost. Let's look first at the "soft" considerations: 
Quality, price, schedule: Pick two. The client needs to understand that you can be flexible with your work, but they have to be flexible about the time, effort and money it takes to reach their goals. They can be given any two of those three variants, but any two will preclude the third being in their favor. 
Clear objectives. There's an unstated assumption that the client knows what they want. But realistically, most people are not good at visualizing something that does not yet exist. The client will think best about this once they have something concrete to start from. 
Best guess. This reality means that up front, unless the client has agreed to pay for some sample work, you have to say, "Here's what we think it might be," when they ask for a price. But be clear that your conjecture is simply an estimate based on the best available information from them. End pricing will depend on what actually gets done, as the client sees the start and then asks for whatever they want.