Launch – What WebDev Projects Really Look Like, Part 11
Image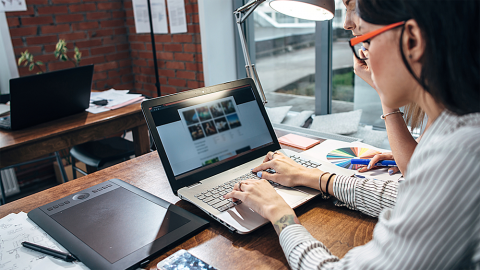 Once you're ready to publicly launch the new site, be sure that beforehand, you've communicated to clients that, by their nature, websites are never "finished." Remind them that this is a good thing: It makes a site more sustainable because it grows with their organization; and changes are usually less costly than print and broadcast.
The whole point of a website is that it's not static, but a living entity. Again, emphasize the positive: Fresh content is bait for web spiders to crawl their sites, potentially bumping their rankings.
Now is the time to pay attention to the myriad tiny development details that will leave the best client impression.
Then it's the Marketing department's turn to have done their thing:
scheduling live or online launch events to tout the new Web presence
generating and distributing press releases (and posting them on the site's newsroom)
finding creative ways to tie in the site launch to timely current events
Though launch parties are always fun, they're not only costly, they're also bad form in the era of COVID, so use your imagination in creating fresh new approaches to launch announcements.