Coding & Marketing – What WebDev Projects Really Look Like, Part 6
Image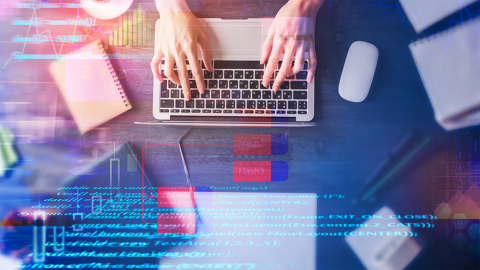 Now you're ready to tackle the backend coding that brings creative concepts to life. Coders must be mindful of the ways our work can help or hinder our marketing team members' efforts. Always, this must be driven by the foundation of empathy for the user.
Tech and Usability Design & Coding
We need to make sure we can afford users the pathways they need. We must allow for anything they may need to revise: Typos, number of units ordered, etc. on eCommerce sites; save your work and start over, etc. on other types of interfaces.
Functionality Coding
Sometimes functionality drives the interface, but to the extent that we have control over how things work, we need to make sure that if users press the wrong button, they get feedback. Concise but gentle and understandable guidance is key to a successful user experience.
Marketing & SEO
How much do content editors need to know about keywords and the organization's search strategy?
Do they need to learn to create content that's in line with the marketing department's priorities?
If so, who will provide that guidance: a brand strategist, a guidebook?
Will there be a content approval process? Who will be responsible for that?