WebDev 101 - User interface design
Image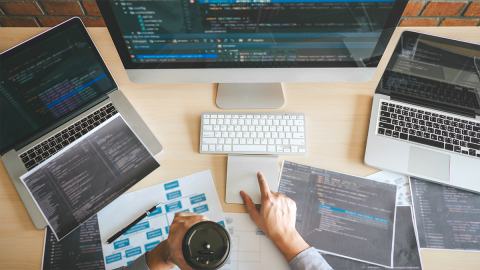 Regardless which content management system (CMS) people use, unless they are dedicated content managers, they are usually administrative professionals primarily responsible for other activities more traditional to their jobs. This makes web content updates just another burdensome task.
If the CMS they're required to use is difficult, stressful and unrewarding, they will avoid doing it. If you notice a strong resistance to this task in your organization, we're probably talking about you. At Resonetrics, we can prescribe strategies to successfully deal with your particular situation.
Generally, we start with an introductory interview to learn your specific needs and situation. Then we talk with your designated content editor, to objectively determine whether that person really has the skill set (or the willingness and potential to develop it) and bandwidth to take on the task consistently, as part of their position. 
If so, we may offer to help onboard that person to a professional standard, using task modeling and checklists to help establish a repeatable routine that produces the results you seek. We will also help your designee navigate your organization's particular culture to make sure they get what they need for each website update.
If your designee does not appear to be a good candidate for the content editing role, we will help you find someone among your team members who is, or recommend external sources to locate a better fit.