WebDev 101 – Human-Centered Design, Part 1
Image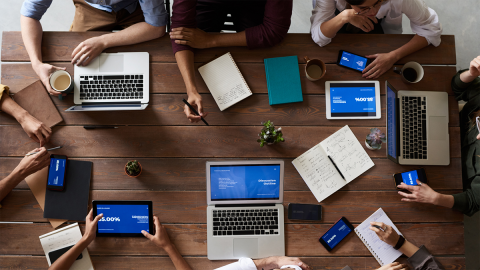 At the heart of effective User Experience (UX) Design, which is critical to the creation of successful websites, is Human-Centered Design. This is the term for the expression of the oldest and most central design rule in website development: Form must follow function (FFF).  
In other words, you start with the purpose of the thing you're designing — What is it supposed to do, why, and who's going to be using it? — and make sure that every decision you make during its design is based on the answers to those questions. The form of what you're creating must follow the function it is supposed to serve. 
Sounds like a no-brainer, right? Actually, not so much. Many folks approach a design project with preconceived notions or they see it as an opportunity to try some new technique or methodology they've heard about, whether or not it serves the purpose of the project.  
That's why the FFF rule is so critical: It serves as a strong guiding influence on decision-making the whole way through the webdev project. Some will see this as a constraint to their creativity, but in reality, it's a way to save all involved from going down innumerable rabbit holes that won't ultimately pay off.
In our next post, we'll look at the 3 basics of Human-Centered Design.