Legal & Accessibility – What WebDev Projects Really Look Like, Part 9
Image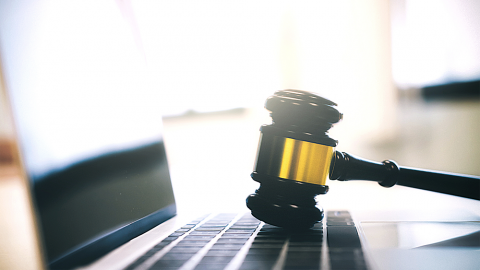 After all the creative work is finished, there are many administrative loose ends to tie up before your webdev project is completed:
Governance
Content created for posting on a website must be legal. This is especially critical for pharmaceutical, financial, healthcare, legal, liquor sales – any industry that requires a legal department. General industry compliance doesn't always indicate content is approved for website use. You could create a workflow system in which new content gets posted as draft for approval, then gets published after legal authorization. However you handle it, you need to really pay attention to the legal factor.
Accessibility
Content editors may have challenges: Maybe they can't use a mouse, have vision issues, are hearing impaired. Know your internal and external user population. In general, it's always best to implement good accessibility into any interface. There are quite a few resources to help guide you, and w3.org is a great place to start.